1. Corporate Photography
Showcase your team, office, and events in a professional light. Product Photography: High-quality images that make your products shine.
2. Portrait Photography
Headshots and professional portraits for individuals and teams.
3. Event Videography
Document and highlight important events and milestones.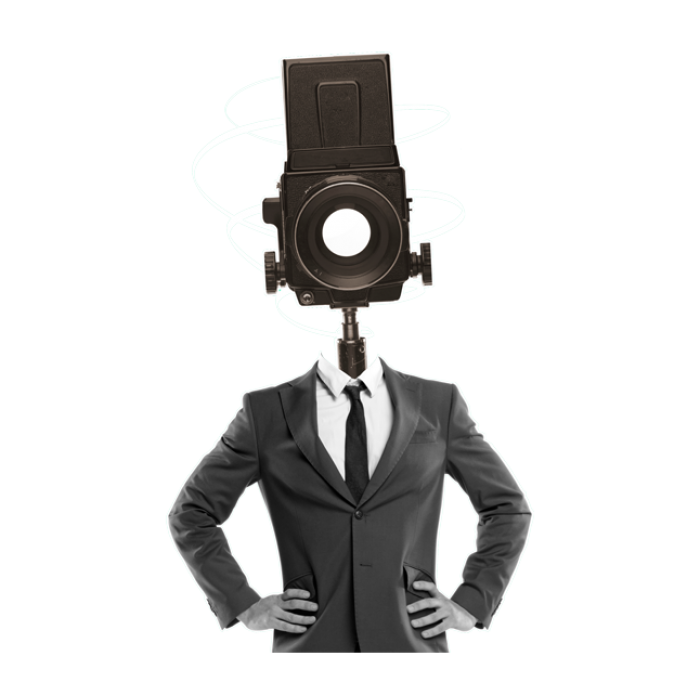 4. Promotional Videos
Create engaging video content for marketing and promotions.
5.Social Media Content
Visuals tailored for your social media channels.